Chair for Chemistry of Materials for Energy Applications​
Welcome to the Homepage of the Oschatz group!
Notice
At any time we are pleased to host students for a bachelor or master thesis (topics). Please do not hesitate to contact us.
If our PhD students need support, we are also looking for motivated and qualified student assistants. 
A first outline of our research topics can be found on our homepage. 
Image: Bild von Yves Bernardi auf Pixabay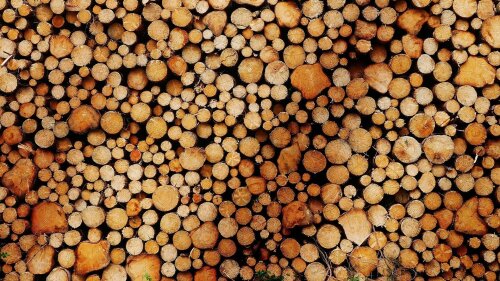 Porous Materials and Interfacial Phenomena
We develop novel and innovative approaches towards the synthesis of nano-structured carbon materials displaying both, a defined pore structure as well as chemical composition. Such model materials serve to fundamentally understand interfacial phenomena as they occur in energy and environment-related applications.
Chair for Chemistry of Materials for Energy Applications​
Philosophenweg 7a
07743 Jena
Postal address:
Friedrich-Schiller-Universität Jena
CEEC – Center for Energy and Environmental Chemistry Jena
Institut für Technische Chemie und Umweltchemie
Warenschleuse ZAF – Philosophenweg 7
07743 Jena