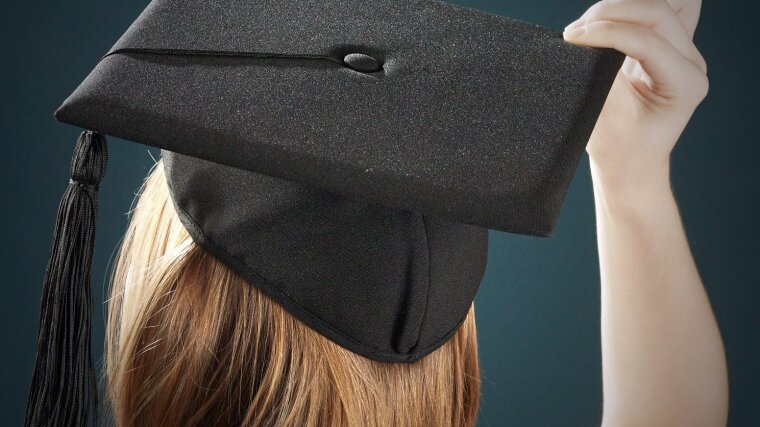 Doctorates and habilitations
Information on proceedings, awards, structured programmes
A young woman with a mortarboard.
Screenshot: Claudia Hilbert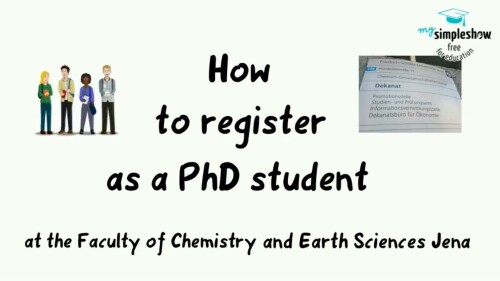 Graduate Office
Humboldtstr. 11
07743 Jena, Germany
Opening hours:
Opening hours:
Mo, Tu, Thu: 13:30-15:30 Uhr
Fr: 10-11:30 Uhr
It is mandatory that you make an appointment in advance within the opening hours mentioned. For this, you can contact us by phone or email. Thank you.