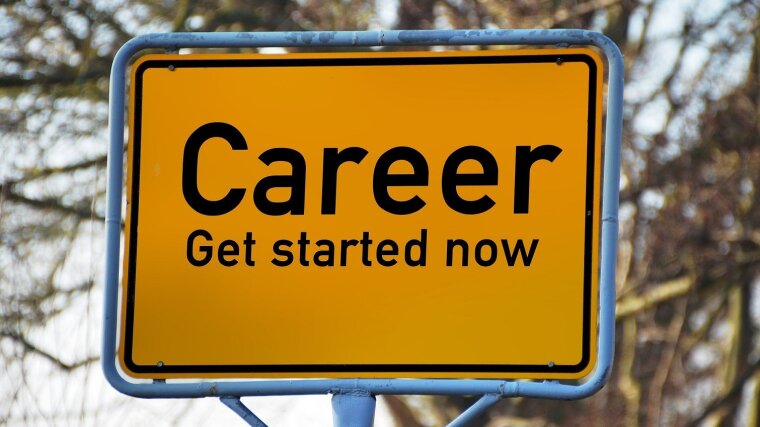 Alumni portraits
Career paths and experiences of some of our graduates
Join in and upload your own alumni portrait!

Dear alumni of the Faculty of Chemistry and Earth Sciences,

How did you fare after graduating from Friedrich Schiller University Jena? What career path did you take? How do you look back on your time as a student in Jena?

We are interested in your story!

Because we would like to get in closer contact with our alumni and also show students and prospective students the variety of career opportunities in the subjects of biogeosciences, chemistry, geography and geosciences. In this way, we would like to support our students and give them a better orientation for their studies and career entry.

To this end, we would like to publish alumni portraits in which our graduates report on their experiences: on this website and in a brochure. The brochure is being produced in cooperation with the Central Student Advisory Service. It will not only contain a selection of alumni portraits, but also some tips on the topic of "career-oriented studies".

We would be pleased if you would support us in our project and participate in the "Alumni Portraits" project. Simply fill out our online questionnaire. If you do not wish to or cannot answer one of the questions, simply leave it blank.

Participation is of course voluntary and you will receive a screenshot for approval before your portrait is published.

Thank you very much!

Dean's Office Faculty of Chemical and Earth Sciences & Central Student Advisory Service of the University of JenaClick here for the online questionnaire  dePlease note: The questionnaire is only available in German but you can fill it in English. Or, alternatively, write an email to alumni-cgf@uni-jena.de.